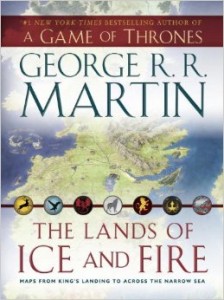 Jonathan Roberts of Fantastic Maps (who worked on a little thing I linked to on the right) is working on a hex mapping web application.
This morning I got access to it and put together a little map.
Quickly. Pretty easily. There are some interface improvements to come, but overall I'm excited about this.
It's written as a web application, so it should be accessible from just about anywhere, as long as you have an internet connection.
I have to show it half-size here so it'll fit on the page, but I was able to whip this together in about ten minutes after reading only enough of the instructions to find the URL of the alpha site.
No, I'm not sharing that URL, Jonathan asked us not to :)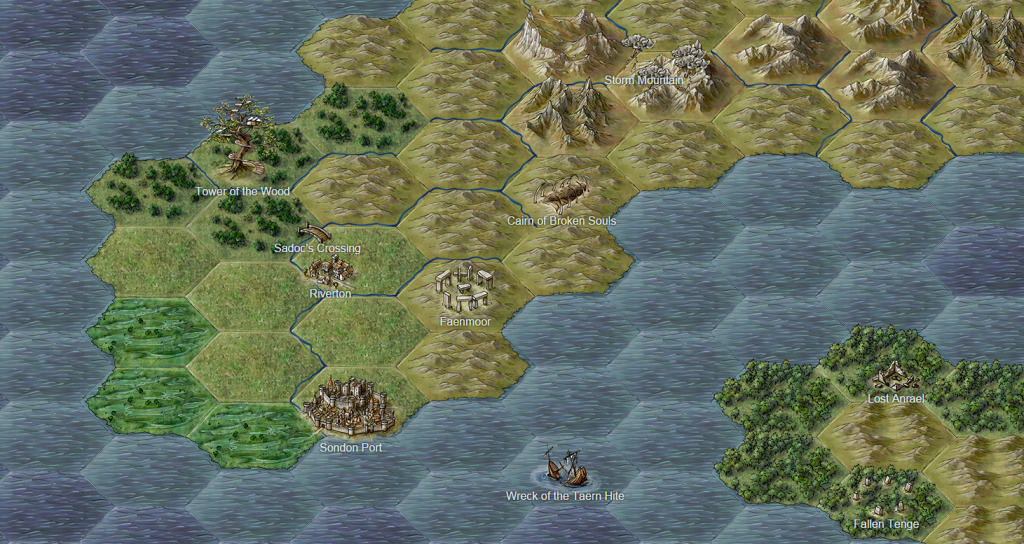 And another quick map. I was showing my daughter and ended up drawing what the Ghost Hills might look like.