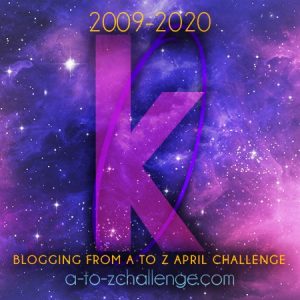 Last week I showed how I might convert a Pathfinder base class (cavalier) to an expert path. I'm pretty happy with how it looks, even if it doesn't quite conform to what I expect paths to look like (i.e. it doesn't have an exceptionally shiny high-level power). For a first draft, though, before I'd articulated my expectations, it turned out pretty well.
However, I'm going to need more than one path, and I realized I have a library of them on tap.
In the Echelon Reference Series, I capture and present class information… including archetypes. Looking at my repository, it appears I have over 1,000 archetypes to work with:
1,022 in the 'PRD+PZO' file (PRD plus non-PRD Paizo content)
1,126 in the '3pp+PRD' file (PRD plus third-party publisher content)
1,669 in the 'all' file (everything I've captured so far)
And I'm not even done capturing class information. I rather expect that by the time I am, even if only half are usable for my purposes here, I'll still have over a thousand archetypes that can become path fodder.
Guess it's time to get back to work…