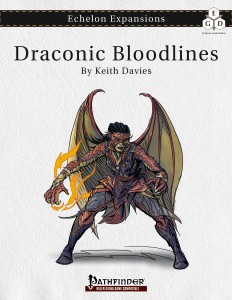 The first book of my Echelon Expansions line, Draconic Bloodlines, is now available at DriveThruRPG/RPGNow, the Open Gaming Store, and at Paizo.
Great-grandma was seduced by a dragon,
When she became the dragon's reeve.
You might think there's no such thing as dragons,
But as for me and my dad, we believe.
— The Wyrmish Rovers
While direct, if distant, descent from a dragon is a common explanation for a sorcerer's draconic bloodline, others are possible.
Long association with a particular dragon or line of dragons;
Having been born under a Dragon Star, fated to be the champion of wyrms;
An ancestor who was soaked in a dragon's heartblood (or you were!); and
A soul-wrenching rite of passage, bonding you to a draconic patron.
There are many ways to explain a draconic bloodline,and there are many types of dragon. Here are twenty-five bloodlines more specific to each type of dragon.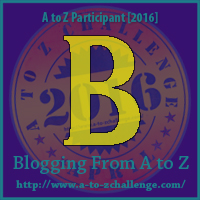 Chromatic dragons, evil incarnate and masters of their domains.
Metallic dragons, paragons of good and protectors of mortals.
Primal dragons, manifesting the powers of nature.
Imperial dragons, impartial judges and overseers of the land.
Outer dragons, interplanetary and interstellar travelers.
Whatever your lineage, this book has you covered.