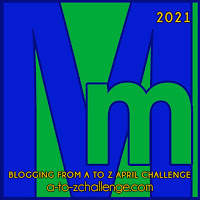 Well, one mistake at least.
In King of the Gods, I looked at the new pantheon I'm building "as if it were a dwarven pantheon".
The purpose of that post was to show how it's possible to determine relative positions in the divine hierarchy by weighting domains linked to concepts important to the followers' culture. In this case I pulled from the earth (the culture being dwarven…) the following domains: Artifice, Earth, Law, Rune, and War. I later added Destruction because there was a deity with Destruction as its primary domain and came in at a surprisingly high score, so I added some weight to Destruction and made it a nemesis figure.
Thing is, this entire pantheon has no 'Law' domain. Completely not there… and I didn't even notice until today when I was working on the Polyhedral Pantheons workbook.
I'd worked through the entire example in the blog post manually and didn't twig that Law domain wasn't present.
The process still worked pretty well, I think, but given the common association of dwarves and Law, especially when I gave it extra weight in the pantheon, this is sort of an invalid pantheon.
"This is so important to us we give it extra weight, and it's not in our pantheon at all."
Oops.