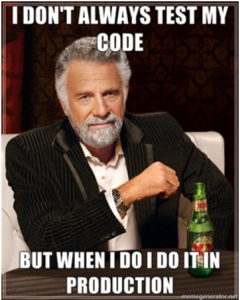 I recently rehosted all my sites (KJD-IMC, Echelond20, kjdavies.org, plus a couple more that aren't yet public) and was mostly happy… except that I've had a few incidents where the new virtual host has locked up.
I think I tracked it down to my Apache configuration, the httpd daemon was consuming an aggregate total of… all the memory in the virtual host. A couple of configuration changes should now have that sorted out.
Now… I wait and see if the crashing stops.