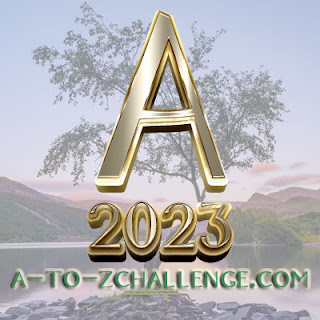 As I understand it, much of the open source movement is driven not by ideals, but by an itch. A developer has a need to create something, usually a tool or an app or a library or the like, to address a need the developer has.
I have a mighty itch: organizing my media.
Specifically, I have downloaded a moderately large number of files for use as a publisher and a game developer. Not too many, only on the order of hundreds of thousands.
My graphics library contains 229,244 titles.

This does not include CGAxis collections I have not yet uploaded.
Many of the graphics library files are themselves ZIP files containing many images.

My sounds library is a little smaller, only 98,709 files loaded… but I have several sounds packages I have not loaded yet.
My 'RPG library' (DriveThruRPG, Paizo, d20pfsrd, Humble Bundle, etc.) is quite small in comparison, 39,033 files.

Again, many files are actually ZIP files containing multiple files… sometimes two or three, sometimes over a hundred).

My 'Technical books' library (Humble Bundle, Fanatical, etc.) is only about 3,500 files (but I have a couple hundred files to upload).

Actual 'books' are pretty accurate, but some of these are ZIP files containing a very large number of source files.
For that matter, there are also videos (tutorials) and ZIP files containing many videos.
I need a better way to manage this. I've been (ab)using calibre, which does much of what I need, but doesn't quite match what I want.
So, me being me, I've decided to explore a little bit about what I want out of this tool. If it happens I find one that does what I want and need, great! But having spent a bit of time searching, I'm not entirely certain I will… so laying out my thoughts will help me decide if I really want to scratch my itch the hard way and build my own tool.