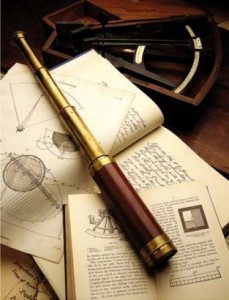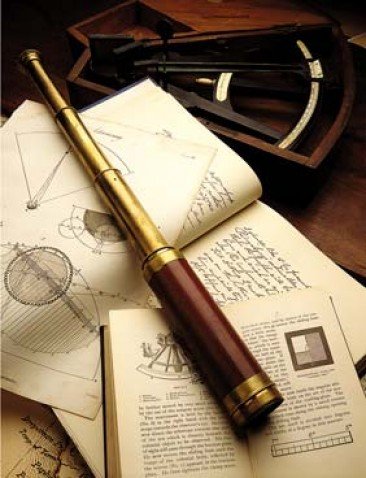 Andrew was Lens for our last turn, and looks into the knowledge and wisdom of the world.
Age of Gods, Round 4
Lens: Andrew
Focus: The World Thinks and Speaks
Eras Defined
Period: Sifting of the Plane [dark] [Andrew]
The gods decided how matter and energy interacted, and what would have sentience.

Event: The Singing Seas [light] [Levi]
Selrichi was entranced by the beauty of the oceans. With a creative burst, Selrichi captured the playfulness of the waves and steadiness of the tides into a quick, lithe form: the Elorii – a seabound race full of optimism and determination. Pleased with the outcome, Selrichi turned her attention to more difficult and demanding tasks.
Event: The Council of Stones [dark] [Andrew]
The stones were wise, and carried on their skins and in their hearts the history of the plane. They could murmur to one another through the ground. The gods confided in them.When the mortals learned to read the stones, then Alfeur, Guardian of the World Wall, concentrated the minds of the stones into leaders in a great circle. The stones expected to be rewarded for their faithful memory and service, but with a heavy heart, Alfeur tore mindfulness from them.Remembering the stones, other gods meticulously worked memory out of everything that lived long enough to build up memory that mattered (namely the forests and the seas.) Mortals were protected only by their short lifespans.

Scene: The Ghosts of Memory [light] [David]
After their memory is removed, for a time the stones still retain an impulse to organize in certain patterns. Orospeal prods them into groupings such as iron, silver, gold, etc. that can be mined by the mortals.

Period: Birth of the Jesophs [dark]

Event: Reading the Sky [light] [Keith]
Though the gods removed memory from the lands and seas, Elraed the Skyseeker learned to begin to decipher the patterns of the world from the movements of the stars. It was not quite memory, but perhaps something better.
Legacy
The world speaks to those that awaken it.
Event: Disturbed Slumber [light] [Levi]
Jesoph Shaeleth emerges from a long exile. In meditation, she notices that the trees and rocks seem to meditate along with her. She reaches out with some measure of her power and feels the foreign wisdom of the world flood her mind. Soon she can control the interaction, learning to commune with nature itself.