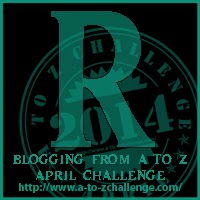 On Saturday I posted an overview of The Keys of Heraka-at, breaking out the various areas of the adventure. Now it's time to start working toward more detailed development.
I'm not ready yet, but considering that each of the areas of the adventure site could be small maps and are at a bunch of different elevations it is tempting to try my hand at isometric mapping when I get that far.
Intermediate Development
At this point I'm going to expand on the ideas I had yesterday and start exploring how they fit together. I won't have all the mechanical information yet, but I can expand on what I do have so I know what mechanical information I need.
I'm making some changes to the original map (shown below) that increase some of the interconnectivity. Not all will be obvious (especially since I'm adding extra), but they will be there.
Note on Encounters
There are some potential residents identified, and several of them could be reasonable random encounters. There are also likely to be safeguards against vandalism, the entire place was set up to protect knowledge until it can be used (and the Last Donnerkonig may be able to do something to trigger defenses as well).
For the most part I think I'll roll with random encounters. Many areas are exposed to the outside, after all.
(more…)