Overlaid Noise Image
I created a noise image, shown below, and put it on top of the original height map in 'overlay' mode, then created a new layer based on what I could see.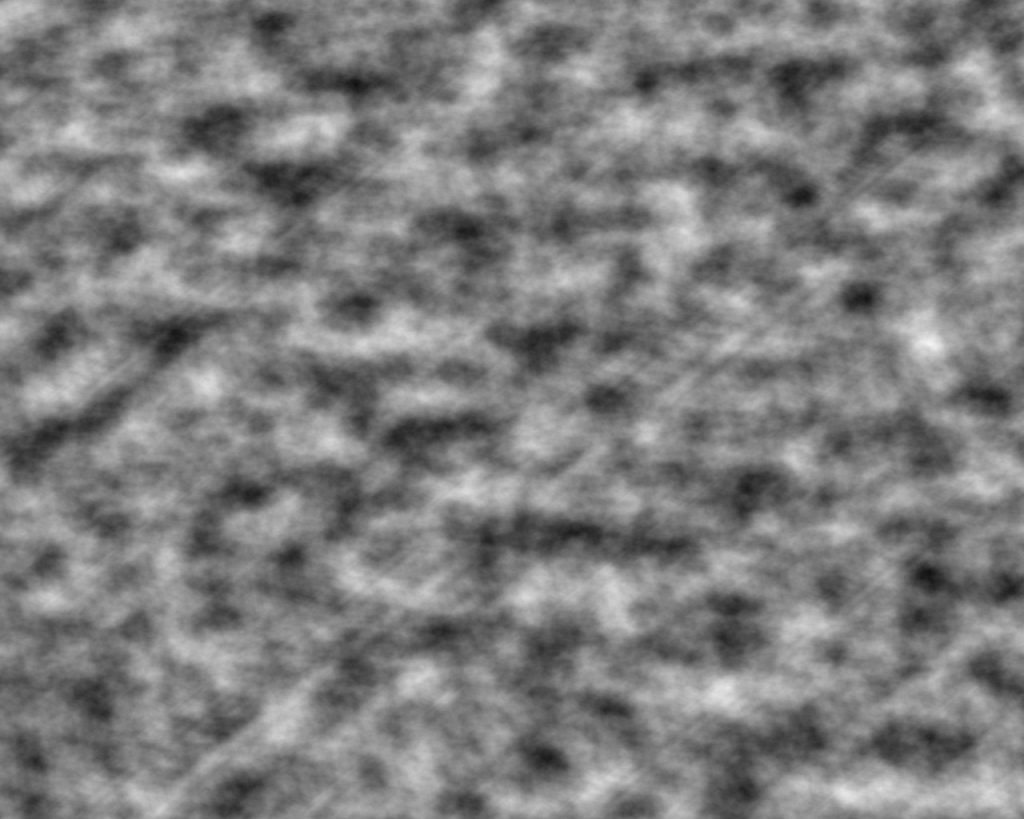 (The image is called 'noise 3' because it was the third noise layer I created. I am not always an imaginative man.)
You can probably see some wicked artifacting in this image, particularly the straight lines running from southwest to northeast. Those are an artifact of the noise generator, and the main reason I don't use this one as a rule… but it comes with the GIMP and is sufficient for my purposes today. The artifacting will be evident in later steps as well, but that's okay for today.
Applying the noise layer in overlay mode gives us this heightmap.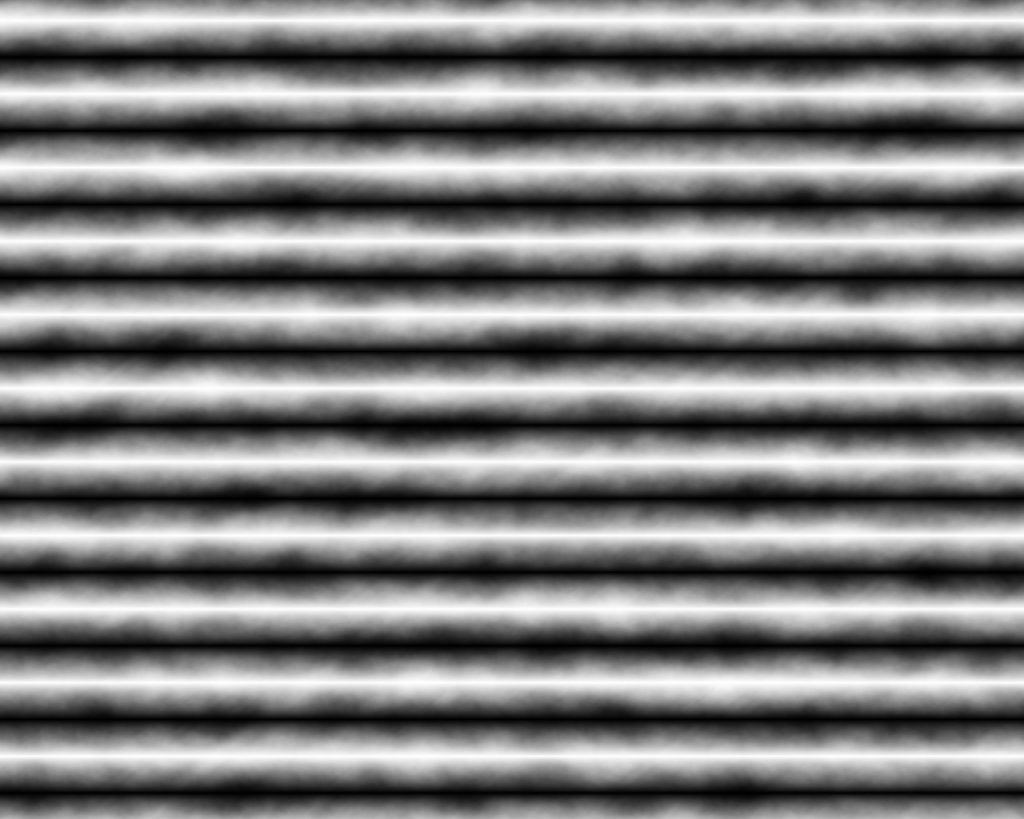 The ridgelines themselves look much the same (they're already white and can't go higher — in fact, you'll see some blowouts later, where things that would be better off not quite white go to white), but the middling values show more variation than before.
Colored, we get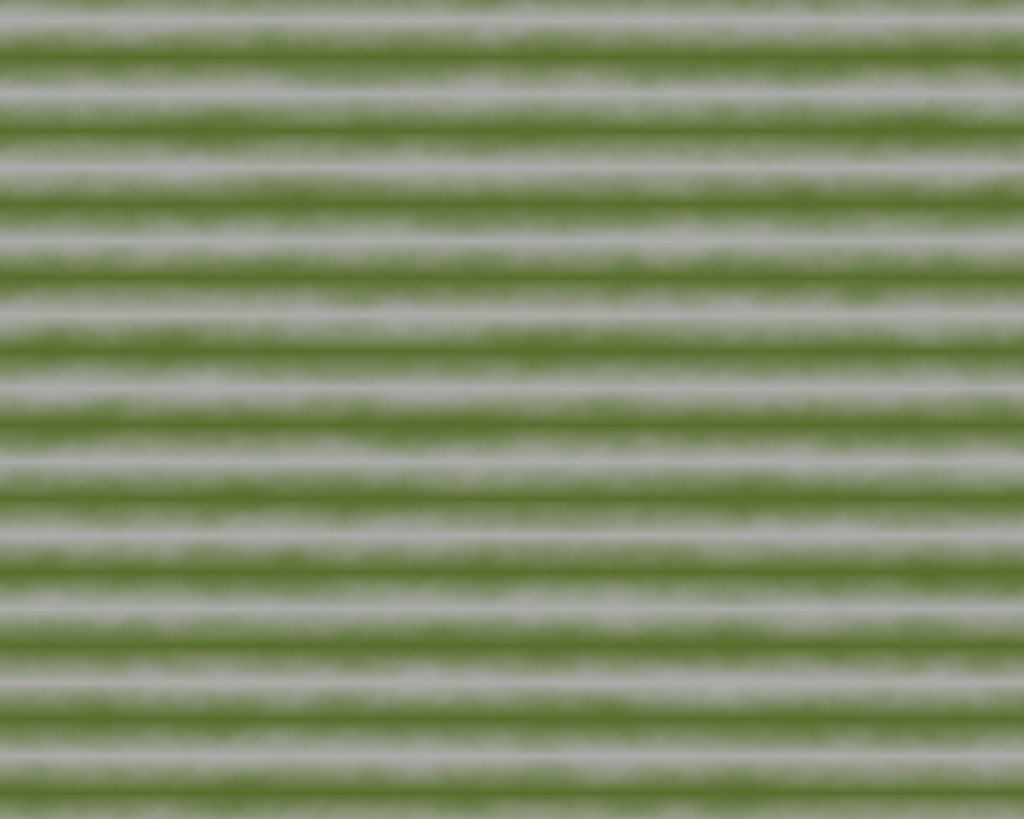 Still not really strong differences, right? Well, see what happens when we bump map it.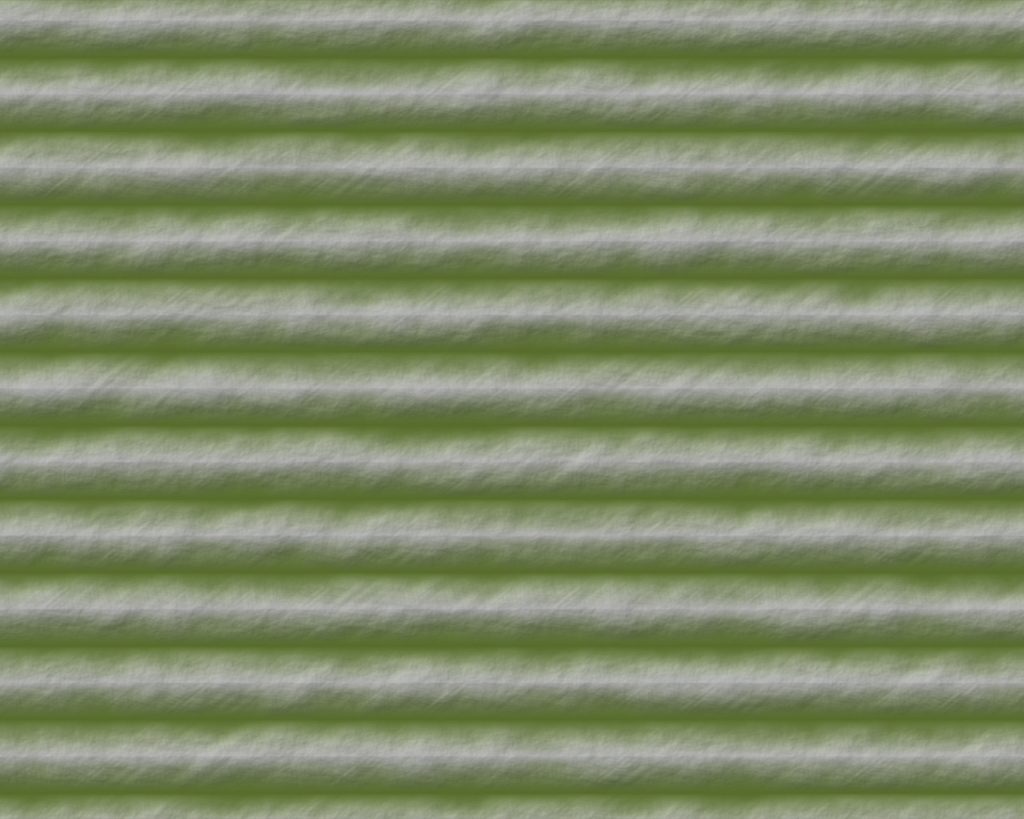 The ridge lines are still very straight, and we can see the artifacting from the noise layer, but we're no longer quite as boring as our starting point.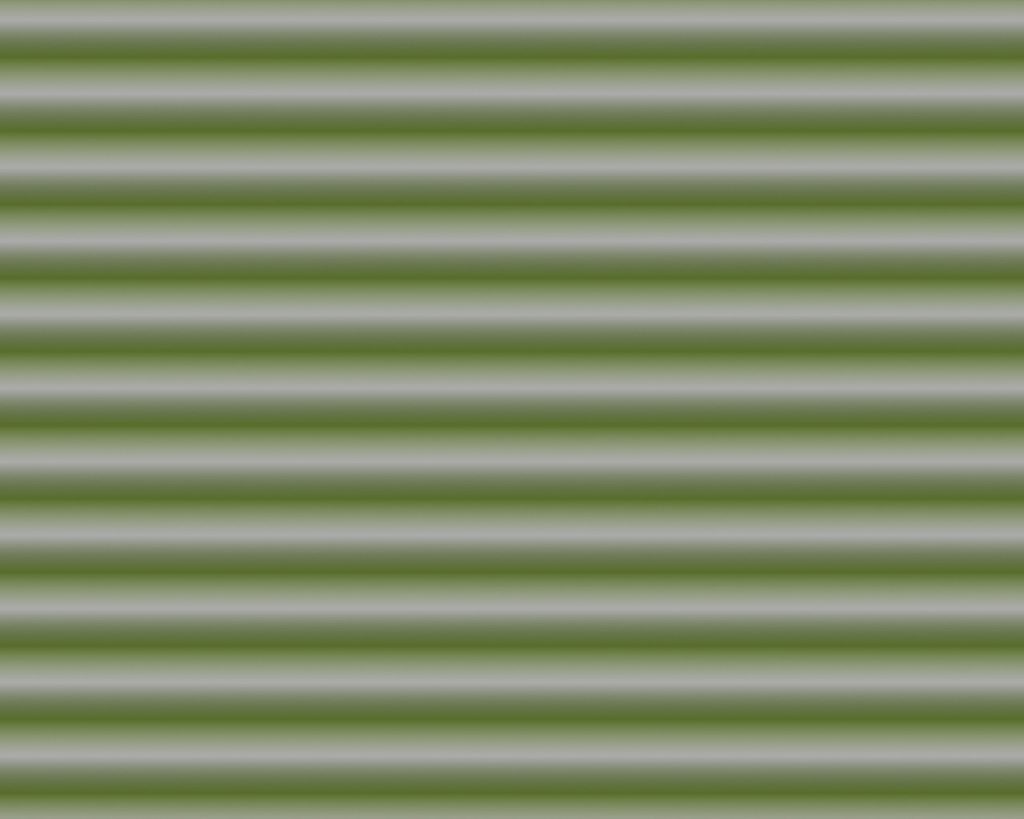 The overlaid noise layer gets rid of some of the smoothness, but doesn't go as far as I want. Multiplying will, though.