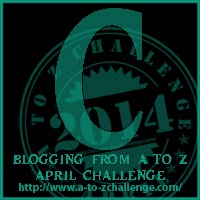 In ages past, the First Scholar Herol discovered how to make markings on animal skins that knowledge will not be lost. This brought him to the attention of Strolen, small god — or rather, sysadmin of Strolen's Citadel, close enough :) — interested in oddities of the world. In one of his last acts in the mortal world, Strolen made Herol a jesoph, imbuing him with divine power that he could act as the god's eyes and hands in the mortal world.
(The covenant text that follows is modeled after the Covenants and Gifts presented in Classic Play: Book of Immortals from Mongoose. Mechanical effects will be summarized at a high level between the terms.)
I will aid all Seekers of Lore when they call. I will stand between them and ignorance; I will guide them and share with them the tools needed to further their cause. In exchange, I accept the gift and the burden of the Eyes of Heragor.
This is a modified 'Allegiance' term, adapted to better fit the pursuit of knowledge. Seekers of Lore already choose to enter dangerous situations to regain lost knowledge, protecting them from the consequences of their decisions, and thus from learning from their actions, is contrary to the spirit of the covenant. In exchange, Herol gains a Numen gift (modified Archon — 'Call Neutral Fey Archon', but as gatherers of information rather than warriors).
Continue reading →